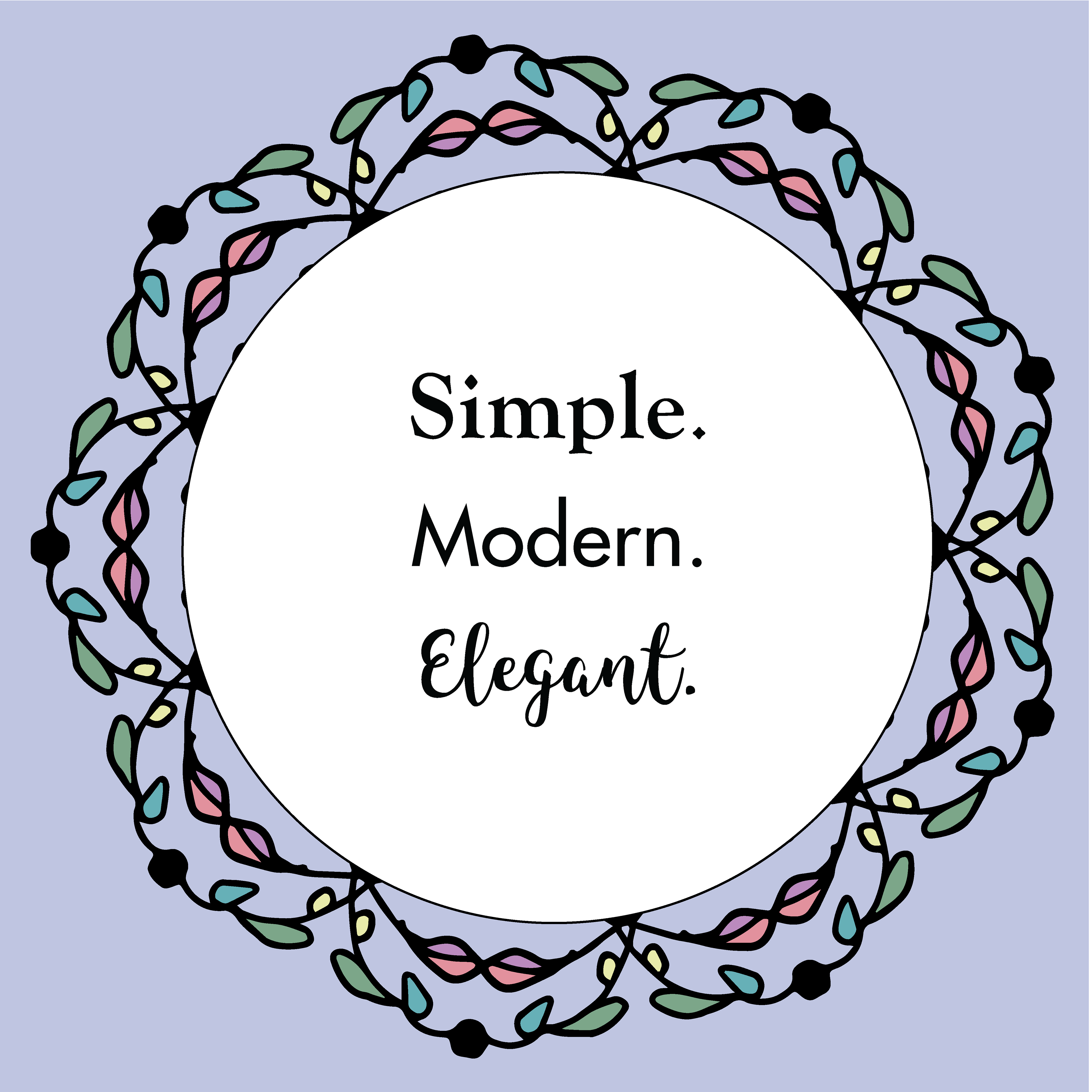 My mission is to create a branding experience that is simple, modern and elegant for a client, as well as to add value to brands through print and digital media to aid in brand development or continuing brand recognition through marketing and promotional materials. 
I consider my design style to be the best of both the modern and decorative worlds. I have a knack for arts and crafts and modern art history movements, which I constantly reference to in my work as well as varying graphic design trends. 

I tend to be a bit traditionalist when it comes to graphic design as I really enjoy being able to take a design from an idea to an actual tangible object through printed media, thus why I love creating print, packaging, and stationery design. There is just something about tangible printed items that gives a design that wow factor. It's all about the senses sight and touch that connect the audience with a finished piece of art.